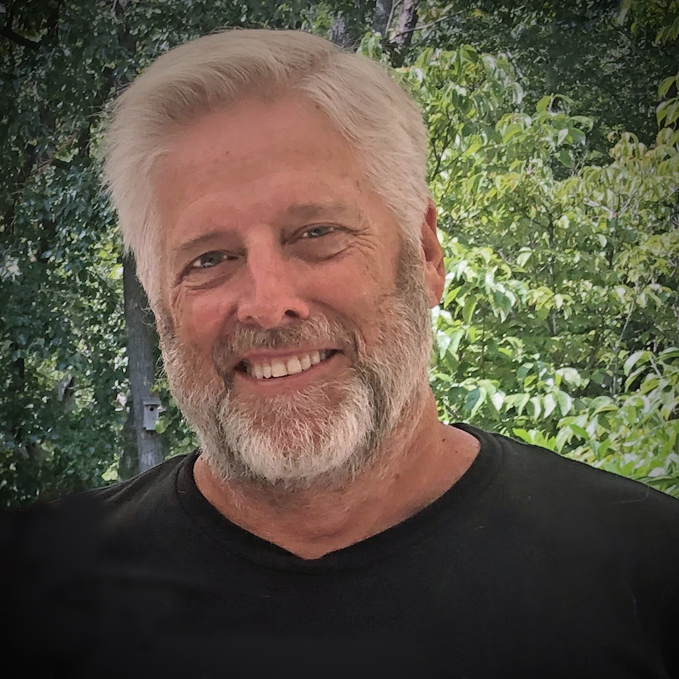 About the Author
James Loftin is the founder and president of FollowOne International (est. 2004), a mission that provides coaching and resources to help churches, organizations, and Christ followers have maximum impact on their communities and the world. Prior to FollowOne, James was dean of the chapel and director of missions at Asbury Theological Seminary (Orlando campus). He also served as the minister of missions in several churches and was a senior corporate consultant with Awake Consulting and Coaching. In addition to serving on the small team that started the Orlando Campus of Asbury Seminary, Reverend Loftin helped launch an international school in Asia and two nonprofit ministries in the US that continue to excel. Break Thru Ministries is a youth ministry based in Mississippi that offers year-round programs and involves thousands of teenagers and youth ministry workers from across the nation. Service Over Self(SOS) is an urban ministry in Tennessee that has repaired over eleven hundred homes at no cost to owners by utilizing donated supplies and over twenty-five thousand volunteers.
James holds an undergraduate degree in sociology from Mississippi State University and a master of divinity from Asbury Theological Seminary. He has listened, learned, and served in urban and rural settings in over forty nations. After living in China for five years, James and his wife, Vivien, came to the United States for a two-week vacation in early 2020. Unable to return to Asia due to the pandemic, the Loftin's made a home in Georgia. James continues to serve in the ministry of FollowOne, and Vivien is an educator with a specialization in teaching Mandarin and English as a second language. They enjoy exploring nature, trying new foods, and making friends.
James loves to hear from people who want their lives, organizations, or churches to have maximum impact. If you want to provide feedback on the book or get help in creating a plan to shine more brightly, contact us.