What We Do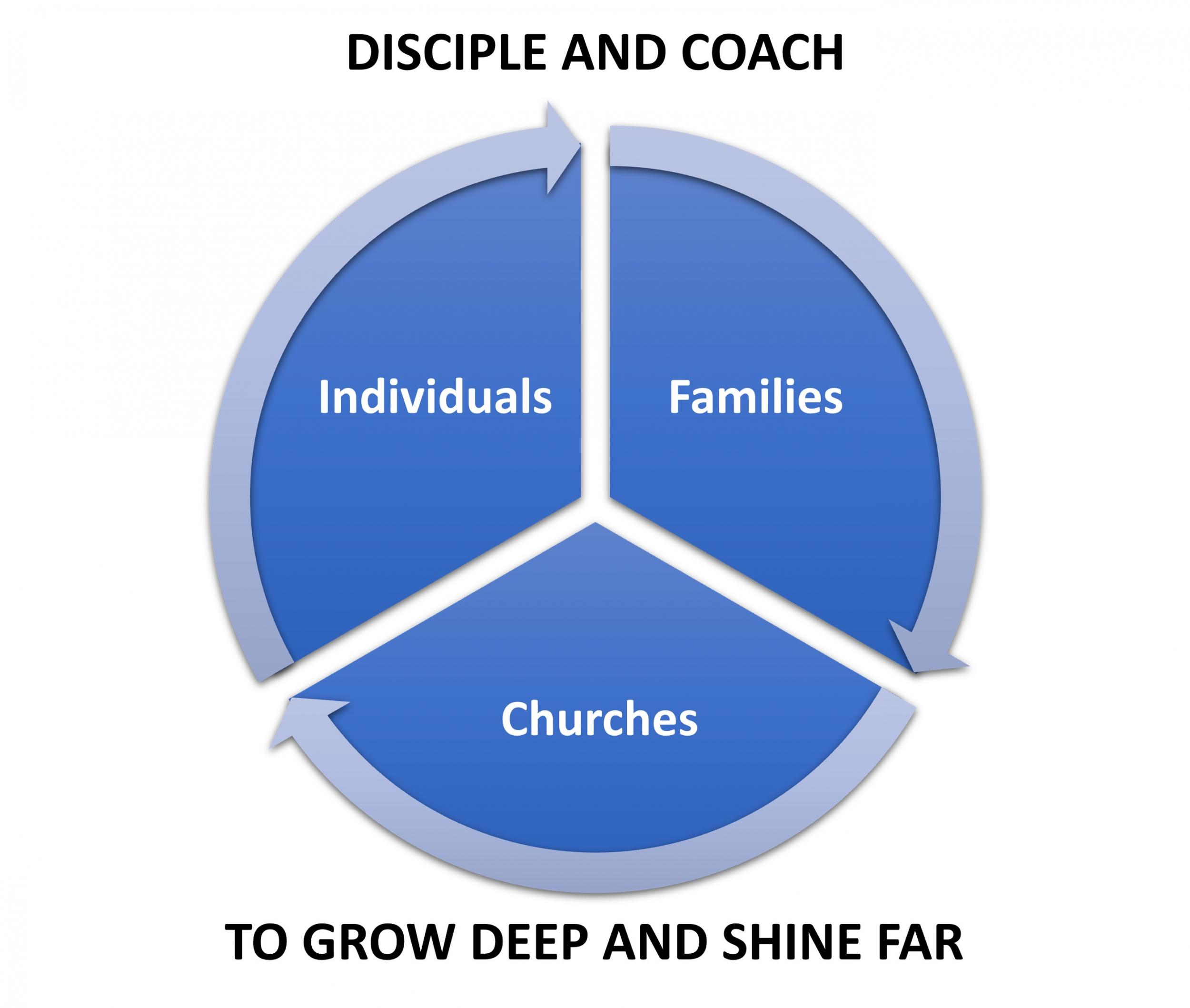 To help individuals, families, and churches grow in Christ, better understand God's mission, and develop new ways for their unique assets, challenges, and prayers to shine, FollowOne provides:
Shine Coaching: Twelve, private, 1-hour meetings (in-person or on Zoom).
Shine Summits: Mini-retreats for church leaders (7 hours) or individuals (3 hours)
Shine Summits and Coaching are provided by James Loftin. The curriculum is based on his book Born to Shine: Reclaiming Your Identity as the Light of the World and other tools he has created.